The institution has not just kept pace with the changing world, but has been the pioneering spirit behind many innovations in the field of education. We offer strategic values addition to all students by equipping them with different skill sets required by today's highly competitive world.
St. Wilfred's College for Girls is one of the top colleges and has been ranked 16th among all the national colleges of the country by the popular and most trusted magazine India Today. Our college has been ranked among the top 200 colleges in under NIRF ranking of Ministry of Human Resource Development, Government of India and is a recipient of Educational Excellence Award.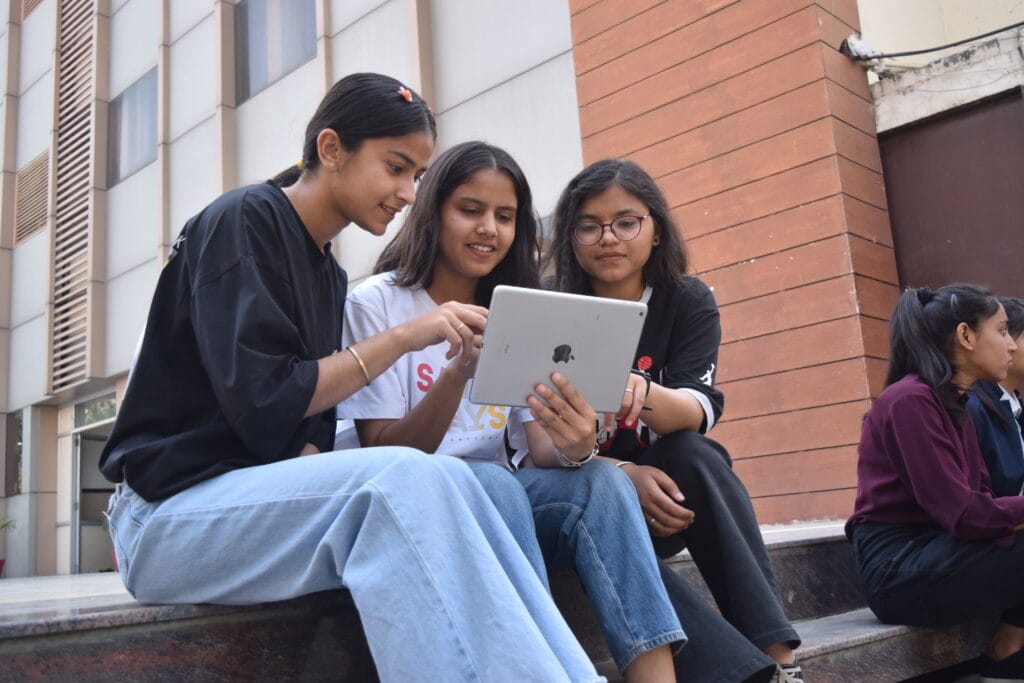 To nurture and create dynamic and charismatic women who are equipped to be world citizen.
To make students academically superior and ethically strong to serve the society better.
To provide quality education through combination of knowledge & skills to promote modern
outlook with scientific attitude.
To instill optimism and positivity in students to promote global competence.
To instill in students a spirit of responsibility, ethics, and a strong belief in social
accountability.
 To ensure that all students receive an education worthy of the college's slogan, "Excellence in
Education," and to prime young minds for the acquisition of information, competence, and
empathy.
 To provide such an Academic Environment that can raise them to a level of being o topper in
the Universities.
To provide an environment to achieve desired goals in the area of all the sports.
To nurture our intellectual capital through a perfect blend of the traditional as well as
contemporary ways & means, for the comprehensive development of the society.
To provide a conducive environment for proper harnessing of latent talents of students
& encourage them to take initiatives for the development of their personality.
To sensitize learners towards inclusive social concerns, human rights, gender and
environmental issues.
Educating students in accordance with their morals and values.
Fostering a sustainable educational environment.
Developing brains that are both intellectual and imaginative.
Providing an education that is of good quality, while also keeping costs low and being easily
accessible.
The expansion of information through participation in international education.
To provide education in such a manner where Girl child can independently face the matters of
Economy, Scientific and Social status.
St. Wilfred's College for Girls is indeed an oasis of peace and tranquility, providing a conductive, collaborative and supportive environment for teaching and learning. It has enviable features such as excellent infrastructure, labs that answer the most modern demands, a library at par with the best and a magnificent exquisite and aesthetically pleasing auditorium.
Energized academic and exciting co-curricular activities help student develop a wholesome and integrated personality; inculcate in them the right attitude and a burning desire to excel; cultivate scientific and rational outlook, shunning superstitious belief; develop broadmindedness, inclusiveness, empathy, justice, honesty and creativity and foster personal, social, ethical aesthetic and spiritual values.
Inspiring leadership and richly qualified, caring teachers build productive relationships with students guide and help them nurture their dreams and fulfill them. SWCG aims at imparting Total Quality Education. Those who enter its hallowed portals and spend a few years, earn a lifetime of success.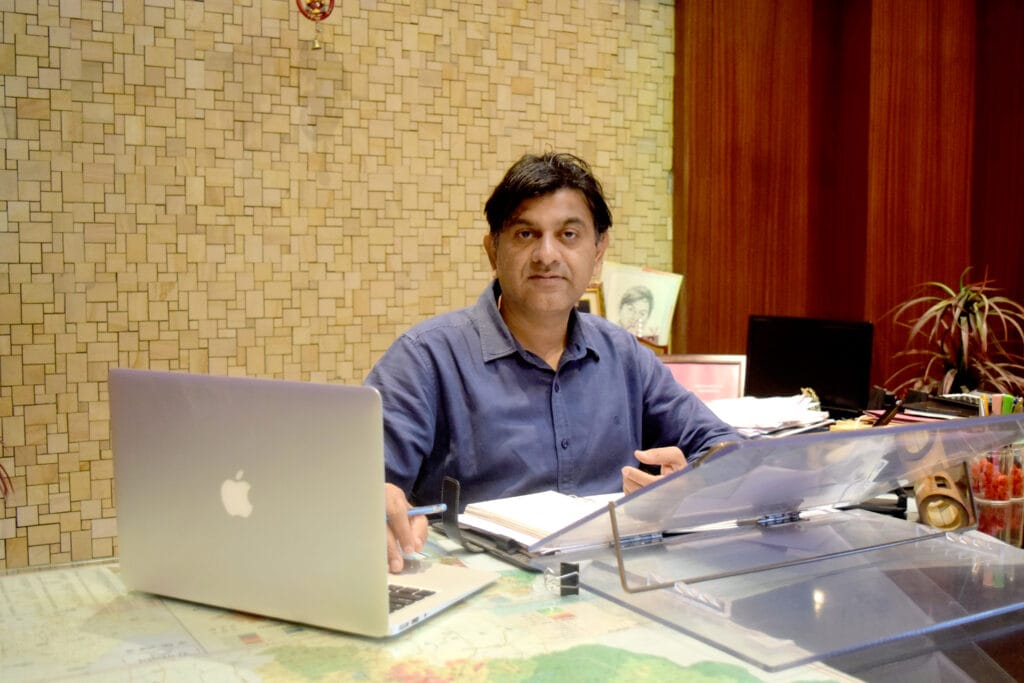 At St. Wilfred's College we aim at providing education along with holistic development of the students. We are enabling students to grow up to be analytical, investigative, inquisitive, and introspective and task oriented giving experiential learning.
We strongly believe that women possess unlimited potential and with the right education and encouragement, they can move mountains Our vision is based on hard work, open communication, a strong emphasis on team work and a high level of responsibility. This visionary culture allows and emphasizes our students not only to adopt the present-day challenges but also individual responsibilities to the society and our nation at large.
The College is built with the objective of nurturing excellence in every woman through an experienced faculty, world class infrastructure at the campus which is set in beautiful and secure environment.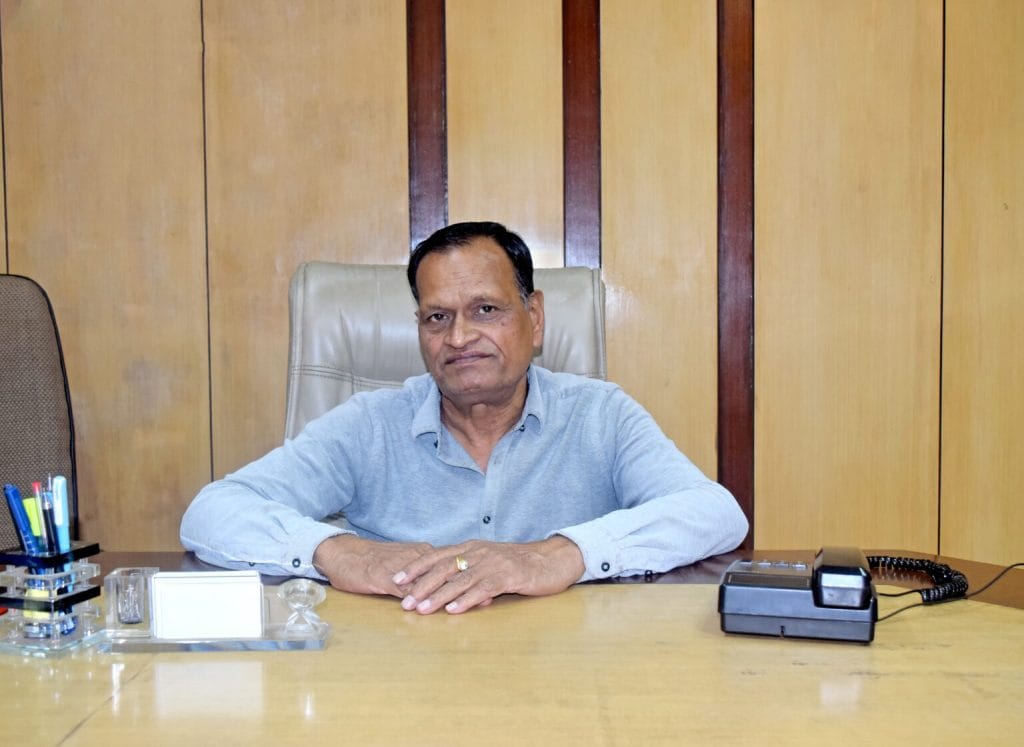 Greetings from the Principal, St. Wilfred's College for Girls (SWCG).
" We need women
Who are strong yet gentle
So educated yet can be humble
So fierce but can still be compassionate
So passionate yet can be rational
And so disciplined yet they can be free."
With this great ideology of giving thrust to women's higher education, 'St. Wilfred's College for Girls' was born. Since its inception, the college is providing a unique opportunity to young women for quality higher education and is working to build a new society in which women would enjoy equal opportunity with men in professional and public fields. The college continues to be the most sought-after destination for undergraduate and postgraduate studies and attracts students from states other than Rajasthan also.
Wilfred's College for Girls has continually re-invented itself in terms of academic programs. The college has taken several initiatives in restructuring and strengthening its academic programs at undergraduate and postgraduate levels over the past few years. Mentoring remains the cornerstone of the teaching – learning experience. Pedagogical tools of flipped classrooms, immersion learning, field studies and application-based research are interwoven in an interdisciplinary sense throughout the educational curriculum. With the emphasis on research, collaborative learning and internships with higher learning institutions, corporates and industry, the students find their classrooms full of windows of opportunities.
Students are exposed to challenging and rigorous academics and a host of sport, cultural and organizational activities in the vibrant campus of the college. The college encourages interaction with other colleges and educational organizations across the city, actively engaging women in all its extramural activities and competing with the best on equal terms. 
I am pleased to state that St. Wilfred's College for Girls continues to be one of the topcolleges and has been ranked 16 th among all the national  colleges of the country by the popular and most trusted magazine India Today. Our college has been ranked among the top 200 colleges in under NIRF ranking of Ministry of Human Resource Development, Government of India and is a recipient of Educational Excellence Award.